Expert Opinion, clinical excellence and outstanding care for your knee and hip problems.
Welcome and thank you for visiting my website.
I am a consultant Trauma and Orthopaedic surgeon specialising in knee and hip conditions. My practice is in Central London and the Hertfordshire area. I have tried to make the website as patient centred as possible to provide you with enough information about your knee or hip condition.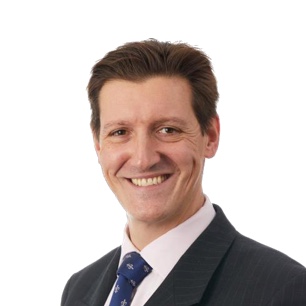 Mr Ben Spiegelberg
Consultant Trauma &
Orthopaedic Surgeon
MBBS, BSc, MSc, FRCS (Tr&Orth)
Your Knee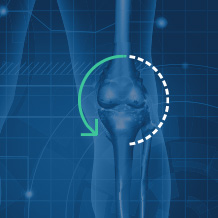 For information about various knee conditions and treatment options please click below:
Your Hip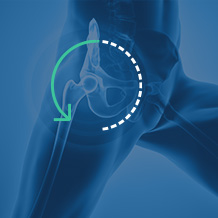 For information about various hip conditions and treatment options please click below: